August 6, 2015
Personalized Stoneware Mugs Now Online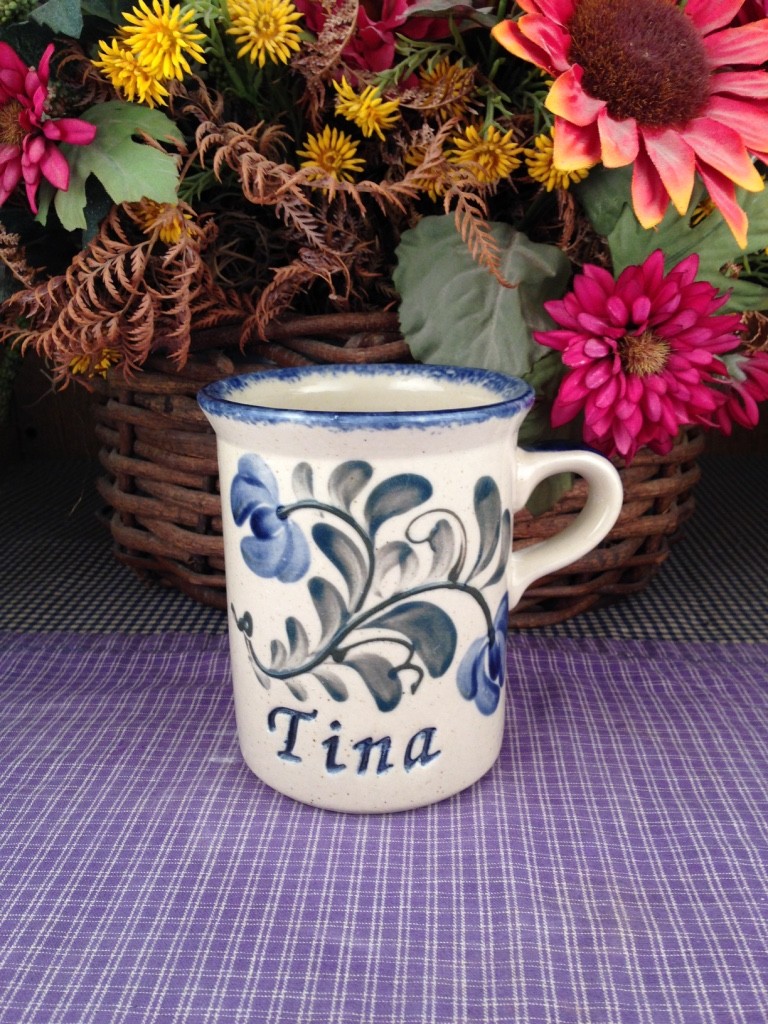 Hey Bujno Pottery Friends,
Just a quick post to let you know that we have added Personalized Stoneware Mugs to our line of personalized pottery.
We have been making these for a couple decades and lately we've been filling the orders from the customers who never stopped ordering them…but we didn't get around yet to offering them on our new Bujno Pottery retail website.
Well now that's remedied!! Check them out here! Also, be certain to visit the Bujno Pottery homepage or the Bujno Pottery FaceBook page to enter our FREE August-2015 Monthly Giveaway. It's a beautiful handmade, handthrown stoneware pitcher!! Enter once each day to increase your chances!!!
Any questions or comments email [email protected] Love ya all, and talk to you soon!
Tina Bujno, Owner of Bujno Pottery